Inspiration of Your Great Instagram Post Ideas
Instagram photos, a common thing we can see in our daily life, would you want make your Instagram more different and beautiful? I believe your answer is yes. Now do not hesitate to follow FotoJet to customize your cool Instagram photos with your wonderful Instagram post ideas.
1. Share your fashionable elements
In this modern era, everyone has a lot of modern elements. How could we display them to people who know me or not? It's totally unrealistic to bring them around every day, but how about show them on your cool Instagram photos? That could be a nice Inatagram post ideas. Now let me show you a sample.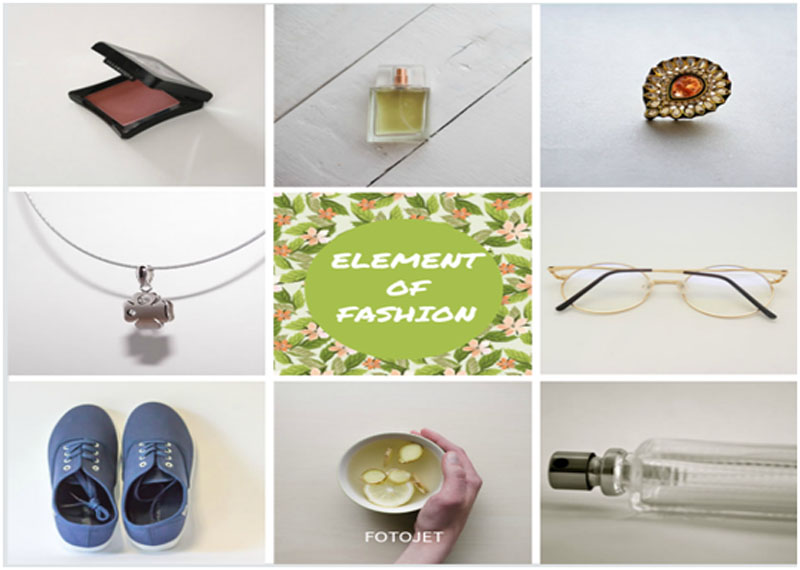 2. Travel memory
Travel is an indispensable important element in modern life. We may all travel many place, but not all of us could be so lucky to find some places we indeed love. However, you can share the ones you really like to your Instagram followers on your cool Instagram post. I believe that could be a friendly guidance for them, and must be an unforgettable travel memory for you.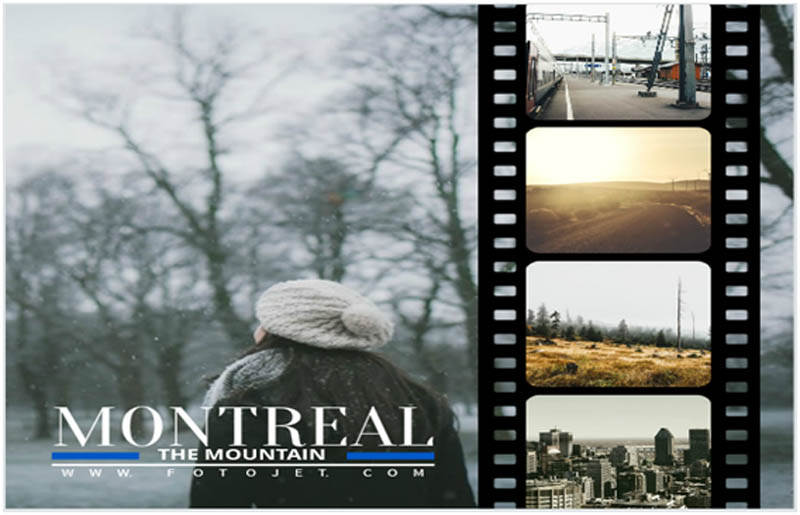 3. Pray for everyday
Happiness is the most important thing in life. We may say plenty of times of happy every day. At the same time I think just use your Instagram post to say that to all the people come to your Instagram is a splendid Instagram post ideas and that could be a good one to remind yourself be happy every day.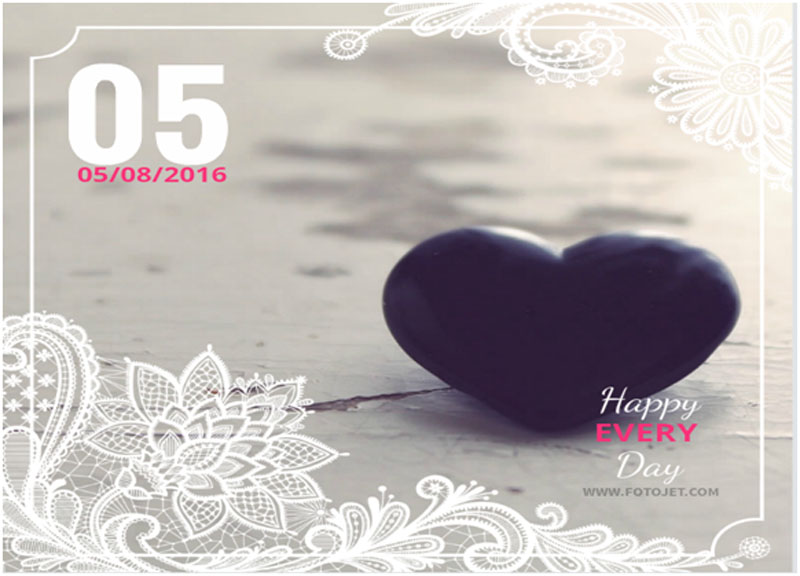 4. Journey of success
The way to success is never easy for anyone, and we all will meet many difficulties on it. However we all have our own ways to conquer them, how about show your ways to others and encourage them just go ahead and success is just at the end of this road.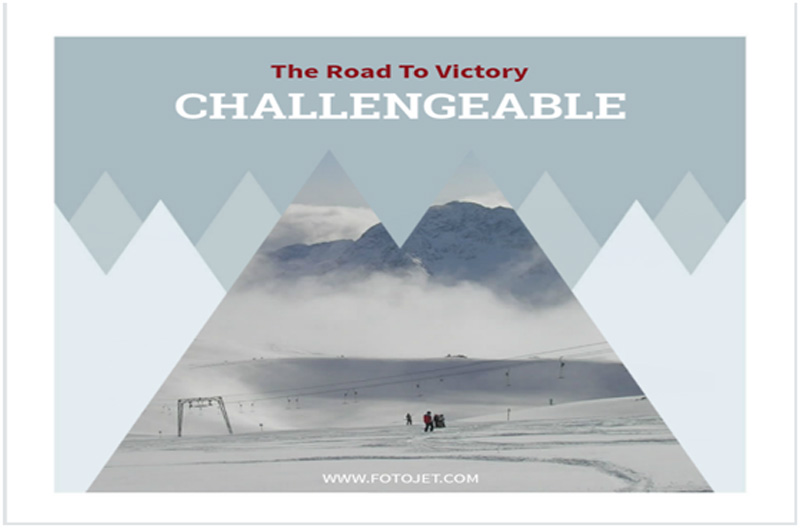 5. Show your will
Life is like riding a boat behind, move forward, or you'll fall behind. Use cool Instagram post to show your strong will, and that can encourage you never stop fighting for a better life.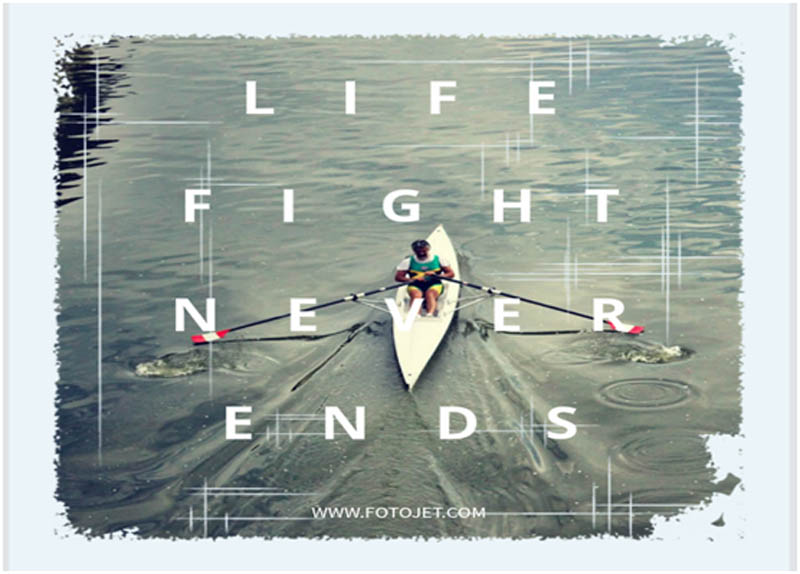 Design Great Instagram Posts Now
Try it for free, no download or registration required.
Get Started