How to Design a Facebook Cover Photo
As a user of Facebook, it is very important to carefully design Facebook cover photos. You may say it is not difficult to make a cover for Facebook and I will totally agree. For everyone can design Facebook cover photos just by uploading a picture. However, you need to spend more if you want to make full use of your Facebook for business or for other purposes.
However, how to design a Facebook cover photo while I am not a designer?
Well, whether you are a designer or not, it is not bad to know that you could design Facebook cover photos on FotoJet within several minutes, especially for someone who likes to do things effectively.
FotoJet has many well-designed templates, and any of them could be freely edited. You can edit one with your own photo and text to turn it into your personalized Facebook cover photo.Let's design Facebook cover photos together on FotoJet.
Step 1: select a template you are going to use.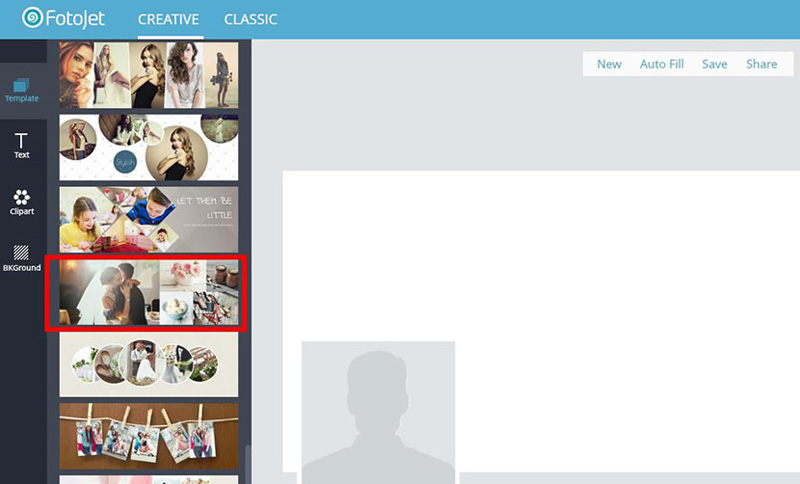 Step 2: add your photos and place them until you like.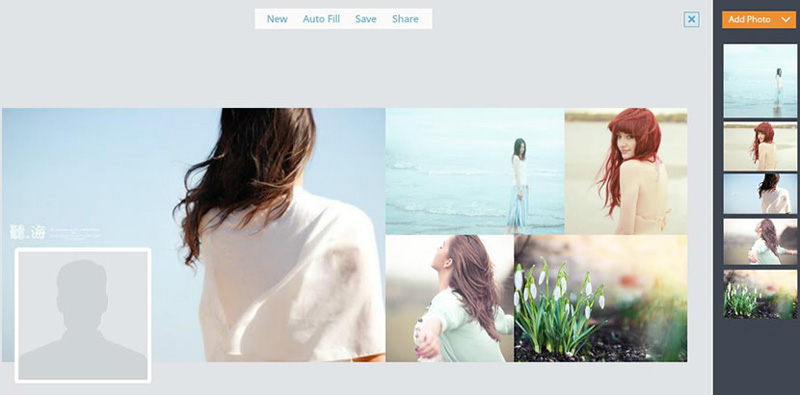 Step 3: save it locally and upload it to your Facebook account.

Little Tips
Until now, you know how to design a Facebook cover photo on FotoJet. And here are some tips to beautifully design Facebook cover photos:
Make it simple and clear
Make sure what you want to express. If it is only a personal account that shows your life everyday; then put your life photos on.
Mind the layouts
If you try to put a portrait photo into a template with landscape space, your photo will be zoomed and it may not be showed completely.
Make use of the text and clipart images
Sometimes, title words are more likely to say something clearly than pictures. And if your photo is lacking in some elements for your theme, such as season, party, fashion etc, then you could use the clipart images.
Design a Facebook Cover Photo Now
Try it for free, no download or registration required.
Get Started