Pricing & Plans
Upgrade to FotoJet Plus now and use all premium features & resources.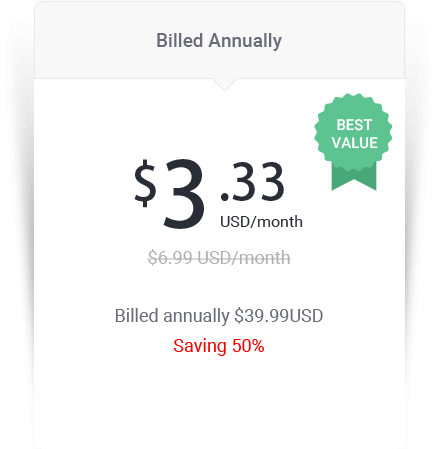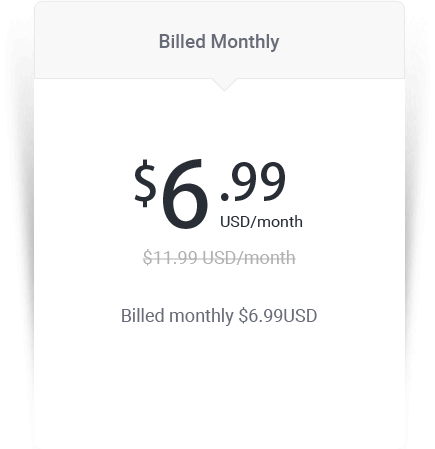 | | | |
| --- | --- | --- |
| PLANS | FREE | PLUS |
| Editing tools | Basic | All advanced editing tools |
| Custom canvas size | | |
| Online project storage | | |
| Online photo storage | | 500MB of storage space |
| Templates | Basic | 800+ premium templates |
| Fonts | Basic | 30+ premium fonts |
| Photo effects | Basic | 20+ premium photo effects |
| Clipart images | Basic | 300+ premium clipart images |
| Shapes | Basic | 30+ premium shapes |
| Overlays | Basic | 30+ premium overlays |
| Frames | Basic | 20+ premium frames |
| Priority support service | | |
| New content in future updates | Basic | All |
| | | FREE TRIAL |
| | | Any questions? Contact us. |
FotoJet uses a template-based approach to creating collage projects and, best of all, you don't need to be a graphics pro to turn out some "pro looking" imaging projects.


This free tool gives you multiple options for creating collage, email headers, Instagram posts with professional-looking text, and more, while producing results that look like they were rendered in the studio.


- Tom Green

about.com

- Arianna Gael

filehippo.com
Billing & Payment
What are the benefits if I upgrade to FotoJet Plus?
When you upgrade to FotoJet Plus, you will get following exclusive benefits:
All advanced features.
600+ premium templates.
500+ premium resources.
Priority support service.
Ad free.
You can look forward for more updates with new content in future.
How to upgrade to FotoJet Plus?
You can upgrade to FotoJet Plus easily by clicking the UPGRADE NOW button on the top banner. Then login to your FotoJet account or sign up for an account if you are new to FotoJet. Next, choose from a monthly or annual plan and make payment for that to start your membership.
What methods of payment does FotoJet Plus accept?
Currently, you can use credit card as the payment method for upgrading. And we accept following credit cards:
Visa
MasterCard
American Express
Diners Club
Discover
UnionPay
JCB
Maestro
Forbrugsforeningen
Dankort
How am I billed?
FotoJet Plus provides 2 paid plans for you:
Billed Monthly $6.99 USD/month
Billed Annually $3.33 USD/month = $39.99 USD/year, saving 50%
How do I renew my subscription?
Your subscription will automatically renew, unless you cancel it. For instance, if you choose a monthly paid plan on Jan 15th, your subscription will renew on the 15th of each subsequent month. For an annual paid plan, the renewal date will be on the same day of next year.
Is my payment information secure?
We use secure socket layer (SSL) internet encryption technology to protect the security of your payment information. Your information is 100% secure!
How can I confirm that my payment has been made?
After a payment is processed, you will receive an email notification that will let you know if your payment was processed successfully (with a receipt of your recent payment) or if there was a problem processing your payment.
Could I cancel my subscription?
You can cancel your subscription at any time on My Account page by clicking "Cancel My Subscription" link at the bottom. If you confirm the cancellation, you will not be billed again on the next billing date. You can keep using your current paid plan until it ends.
Why my payment failed?
Your payment would fail for many reasons, and the most common reasons include:
Incorrect PayPal account.
Insufficient balance of funds in your PayPal account.
Credit card has expired.
Payment rejected or delayed by your bank.
Please check your payment information and try to resubscribe again.
Can I change my subscription plan?
Sorry, currently we don't support you changing your subscription plan directly. If you want to change, please choose "Cancel My Subscription" on your account page and then resubscribe for another plan.
Do you offer refunds?
No, we do not offer refunds. All the charges are non-refundable.
Can I change my payment method for FotoJet subscription?
If you've upgraded to FotoJet Plus using one payment method, you can just cancel your current subscription by clicking Cancel My Subscription in My Account page. Then re-subscribe FotoJet Plus using another payment method on the next billing date when your current subscription expires.