Sexy Girl Playboy Magazine Cover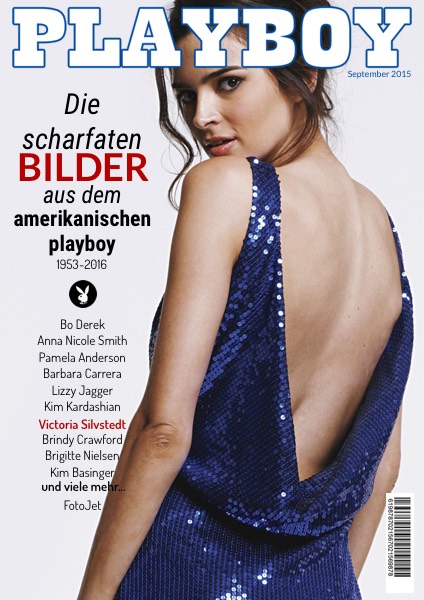 Note: We don't provide this template, but you can customize one with FotoJet.

The Playboy cover girl is a symbol of beauty and sexiness. So when you are distressed about how to make special designs with your sexy photos, this Playboy magazine cover design will draw you out off that difficulty. You can add your beautiful photos, then adjust the effect with editing tools to make it more charming. It is also available to add your text and set the stylish fonts and colors for it. Such a good sample will obviously inspire your creative magazine cover ideas.
Category