Business Forbes Magazine Cover Design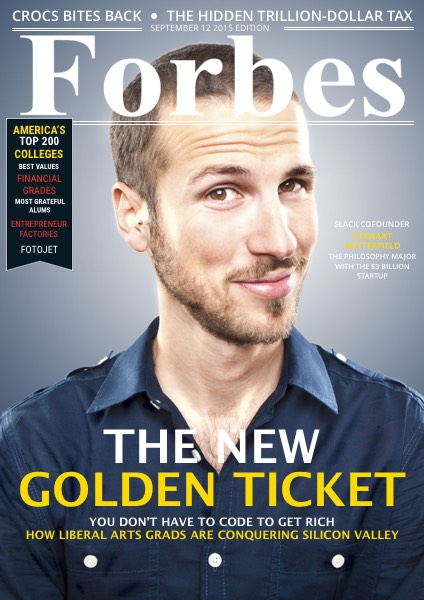 Note: We don't provide this template, but you can customize one with FotoJet.

When you have made some lists and rankings on finance, industry, investing, and marketing topics, nothing could be better than making a fake Forbes magazine cover designs to get more attention for your topics since Forbes magazine is well known for its lists and rankings. This Forbes magazine cover is just customized with FotoJet. It is time for you to add your photos and make some adjustments. Then type your ideas, style it with different fonts and colors, and arrange it in right size and position.
Category