Music Rolling Stone Magazine Cover Design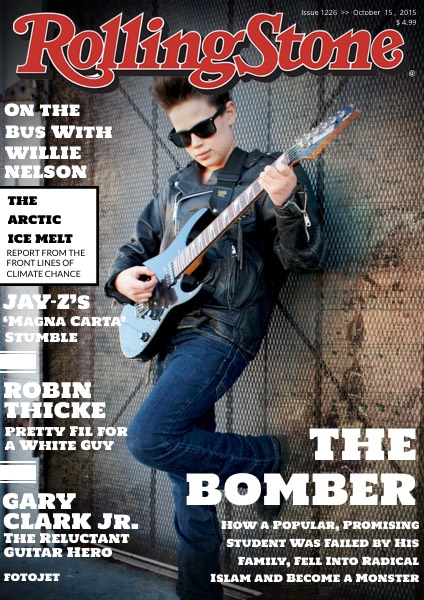 Note: We don't provide this template, but you can customize one with FotoJet.

There is a good news that you will not be worried about how to show your love for music in a special way since FotoJet provides music magazine cover design options for you. With such a delicate Rolling Stone magazine cover sample, it is easy for you to make your own magazine cover designs. Add your photos, change the effects of it and make more embellishments to let the picture more beautiful. Input your own details and style it with more different fonts and colors to make your own music announcement.
Category