Creating Personalized Birthday Cards Is No Longer a Hard Project Anymore
Celebrating birthday for someone that you care for is a wonderful thing. Well, running out and buying a birthday card is much easier than making one by hand. But I suppose hand-made personalized birthday cards are worthy of your time which may cheer one up a whole day.
Do not worry. Creating personalized birthday cards is not that difficult anymore, with the tool called photo collage maker.
FotoJet is one of these tools to help you make custom birthday cards. The most wonderful thing of FotoJet is that there are hundreds of beautiful templates. You could turn these templates into your own personalized birthday cards, which is very simple and easy. Additionally, you don't need to cost any penny to get printable birthday cards.
See how I make custom birthday cards.
Enter the address www.fotojet.com to visit the website. Click the "GET STARTED" of creative collage.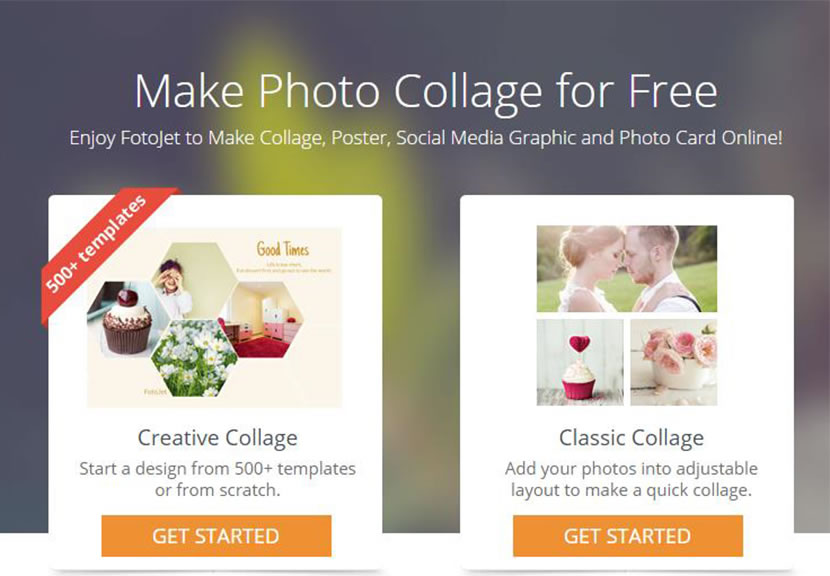 Roll down to find the birthday card category.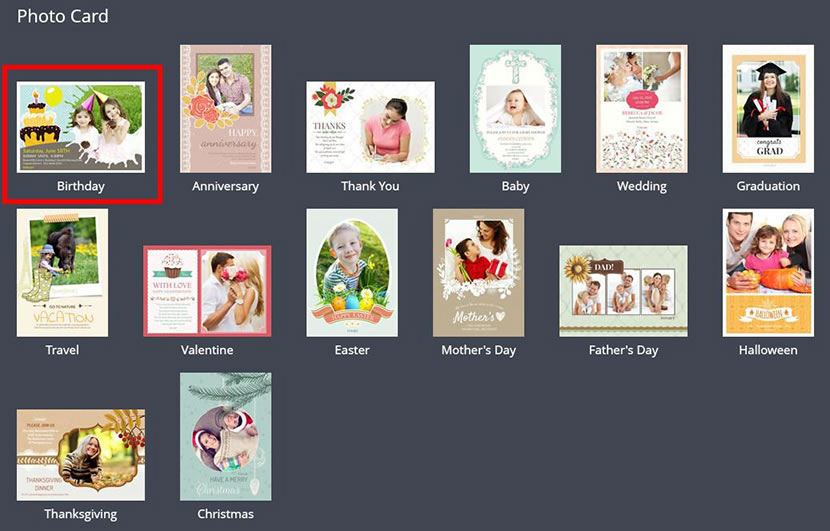 Choose your favorite template, add your photos and adjust them to the best. Then save it locally.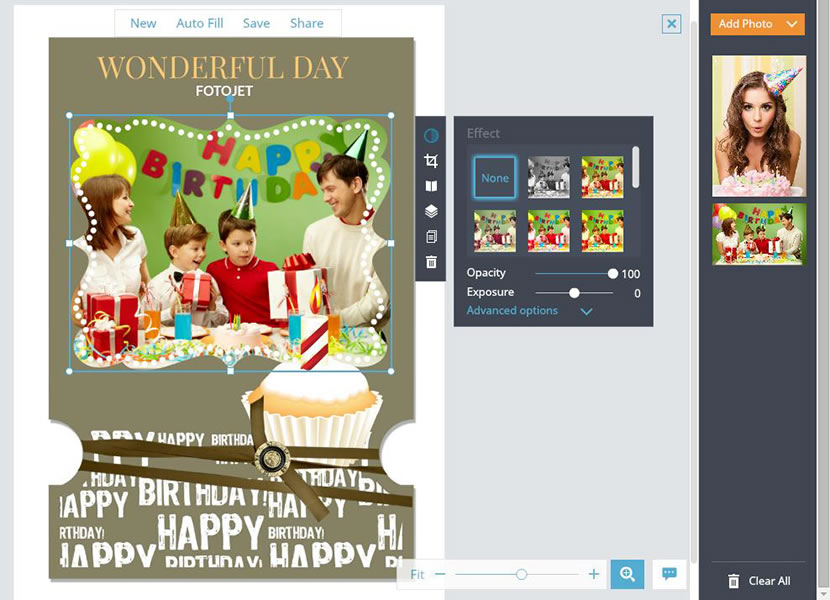 Here is the birth of printable birthday cards. Of course you could print and send to your family or friends with your gifts now.
However, I'd rather say it's one of the ways to make them. If I were you, I would try many templates through they are not for birthday. Why not turn them into something suitable for birthday? The important thing of making personalized birthday cards is the ideas you give them.
Like this: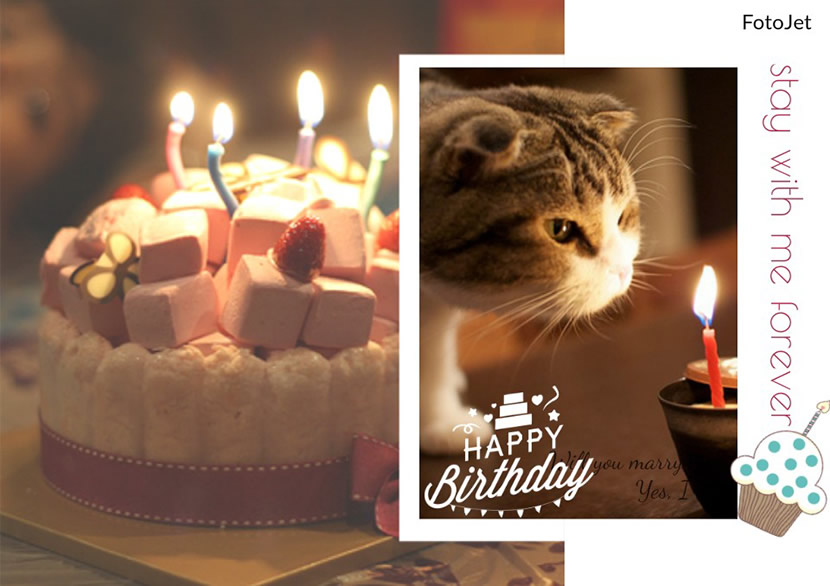 Or this: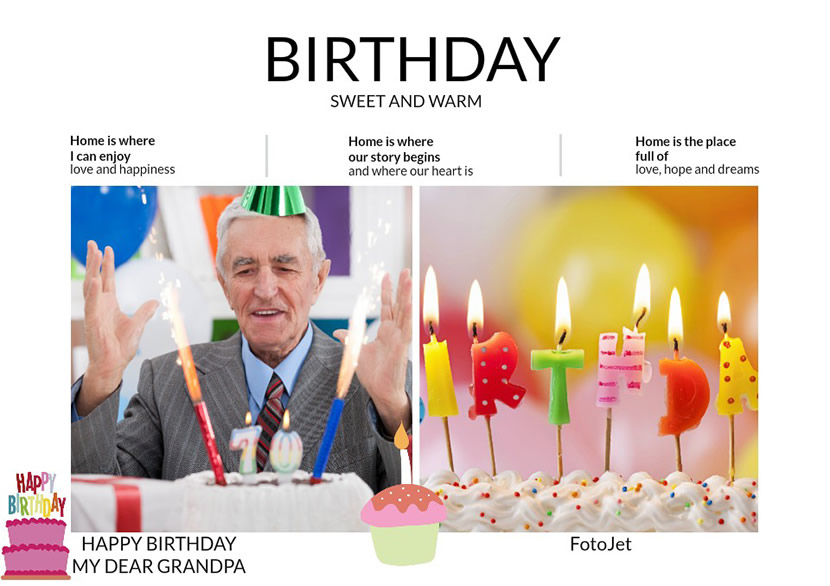 I bet that you could do better. What's more, you may notice the classic collage on the first page. There are a lot of layouts, clip-art images, text samples and background colors too that are waiting for you to explore. What are you waiting for? Go and try to make custom birthday cards now.