Create a Custom Vignette Effect
Vignette photos to give them various tones. FotoJet's vignette photo editor transforms your ideas of vignetting into real photos with ease.
Vignette Effect
Vignetting decreases the brightness of photo edges to obtain a vignette filter. You can easily vignette photos with FotoJet. Pick a color, adjust the "Intensity" to create different effects and give your photos different styles!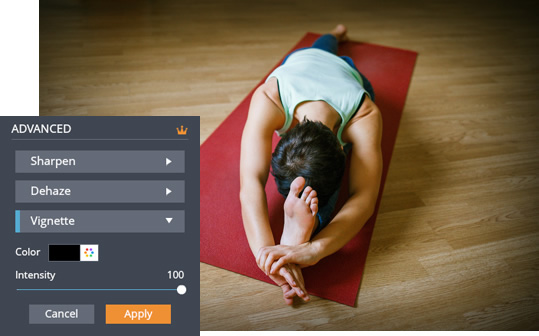 Stick Out Main Parts
By applying a vignette filter, your photo will get dark corners and bright centre. The part that you most want to show is being presented to people directly! The vignette filter with higher intensity works better to highlight your photo.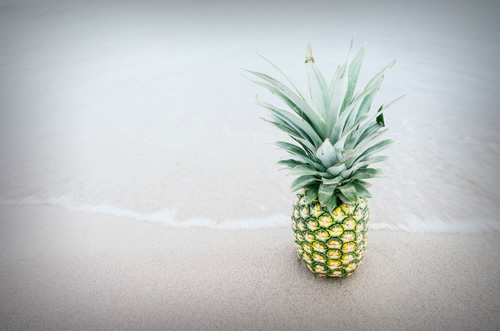 Custom Lomo Effects
FotoJet's photo vignette can produce effects just like lomo! That means you can create custom lomo effects through vignetting. Portraits, streets, sights and any other themes, protrude the tone of your photo now!