Photo Enhance with One Click
Improve colors, lights and sharpness of your photos; FotoJet's online photo enhancer has everything you need to enhance your photos!
Correct Colors
Fixing the dull colors and make them obtain a perfect balance is one the effect of image enhance. Forget Photoshop and other professional image editing tools to enhance your images, which will spend you lots of hours. If you are looking for something to save your time and energy, here you go!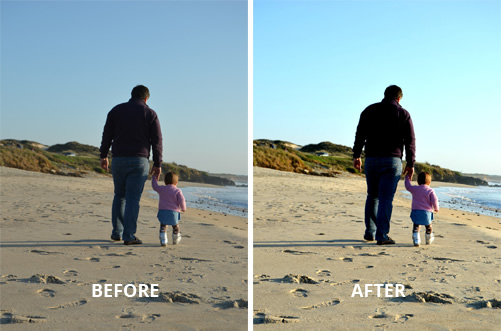 Fix Sharpness
If your picture looks a bit blurring, FotoJet's picture enhancer will add some sharpness and fix the poor blurriness! With a single click, your picture will be enhanced in seconds! Say goodbye to the hazy, dull and unfocused pictures from now on!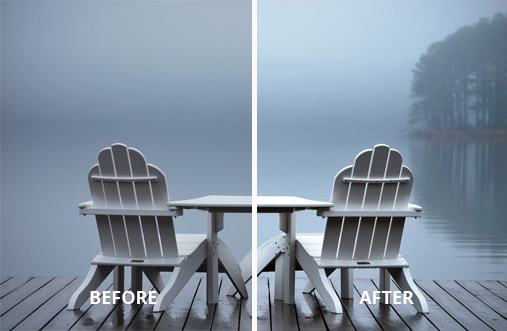 Adjust Exposure
Controlling the light when taking a photo is not easy for everyone! When you took a photo with an uneven exposure, FotoJet will help you solve that problem. The "Auto Enhance" feature will fix the shortcomings of your photos by one click! Leave the complex tutorial and tools; FotoJet covers all of your needs for photo enhance!