Freely Resize Images Online
Resize an image at will with FotoJet's image resizer. Edit your photos to the perfect sizes of social media, printing and other occasions!
Free Image Resizer
Set pixels and click "Apply", you can get the photo of perfect size for any occasion. Please note that if the icon between pixel boxes is locked, it means that you will resize an image in original ratio; otherwise, the ratio of your image will change by the pixels you enter.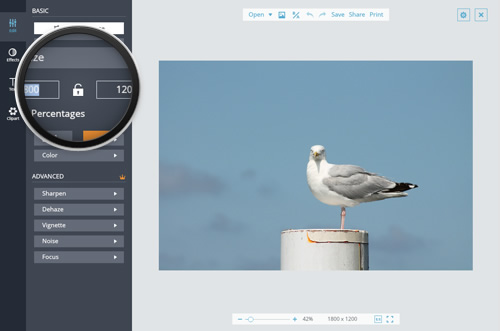 Social Media
From Facebook cover to YouTube channel art, most of social media photos are in fixed sizes. FotoJet's photo resizer covers for you to resize photos without giving up any part of your photos.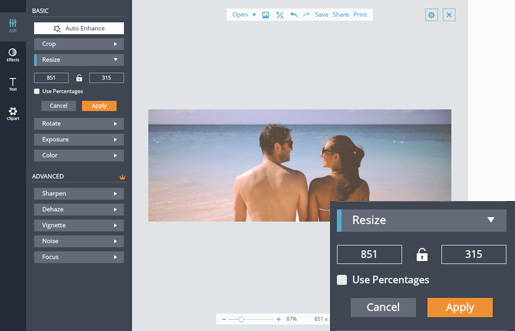 Set Printing Size
Just have a favorite picture printed while found it having run over or not fill-in the printing paper because the sizes didn't match? Then come to FotoJet to resize pictures in advance. Enlarge or shrink pictures without compromising quality, all things just get perfect to print.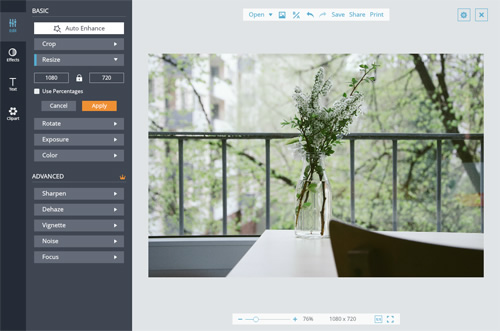 Related Features
Related Articles