Rotate Images Online for Distinct Styles
FotoJet's free online image rotator allows you to rotate images and flip photos easily and quickly.
What Can You Do With FotoJet Image Rotator
Rotating an image is necessary in some situations, such as displaying it in different devices or creating mirror effects. FotoJet's photo rotator allows you to rotate photos within simple clicks. You can rotate any picture at will now without hours of downloading editing tools.
Rotate Images Online
Sometimes, you should rotate pictures when you upload them from a device to another to make sure them appear in the right way! FotoJet allows you to rotate pictures without any difficulties. Freely rotate and flip pictures clockwise or anticlockwise, you can handle it in seconds!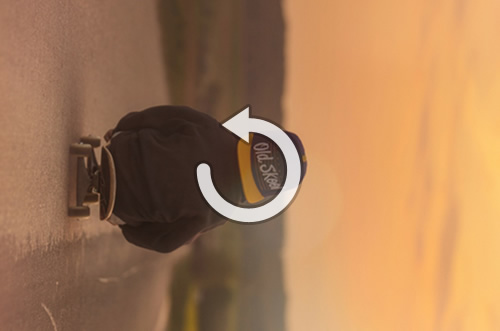 Flip Photos
There are two ways to flip images, as known as flipping horizontally and flipping vertically. When you flip an image horizontally, you will create a water reflection effect; when you flip an image vertically, you will create a mirror reflection effect. Add some creativity; your images would be great for style.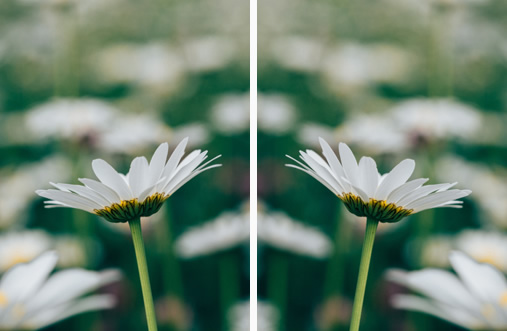 Straighten
Straighten can correct little skew of your photos. It happens when you hold the camera askew when taking photos. Don't worry, FotoJet can help you straighten photos with ease. Remember to adjust the slider below "straighten" and focus on the grid for horizontal and vertical alignments to straight your photos perfectly!