Four Amazing Ideas for the Best Father's Day Gifts
Father's day is around the corner on the coming Sunday. Do you have any good gift for him? I think a memorable gift would be the best one. You can buy some things he like to him or cook a delicious dinner for him; what's more, you can use your own design inspiration to create a printable Father's day card for your dear dad. I believe that could be one of the best Father's day gifts.
You May Also Like: How to Create Father's Day Videos as Gifts for Free >
For example, buy a bottle of wine for your dad if he likes to drink a bit after he finishes a day's work in the evening. This kind of gift not only proves that you usually have concerned about your father's daily life, but also gives him a favorite gift in that special day. Also you can buy any other thing he likes, such as watch, tie and so on.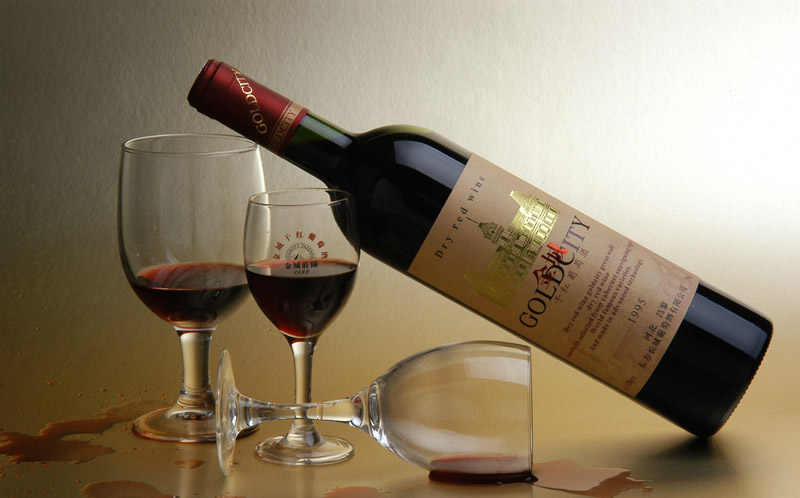 A good dinner made by you would be another good choice. In other days, you may be too busy to eat with your father. I promise that cook him a nice dinner on Father's day can be a great surprise for him. Do not hesitate, just do it!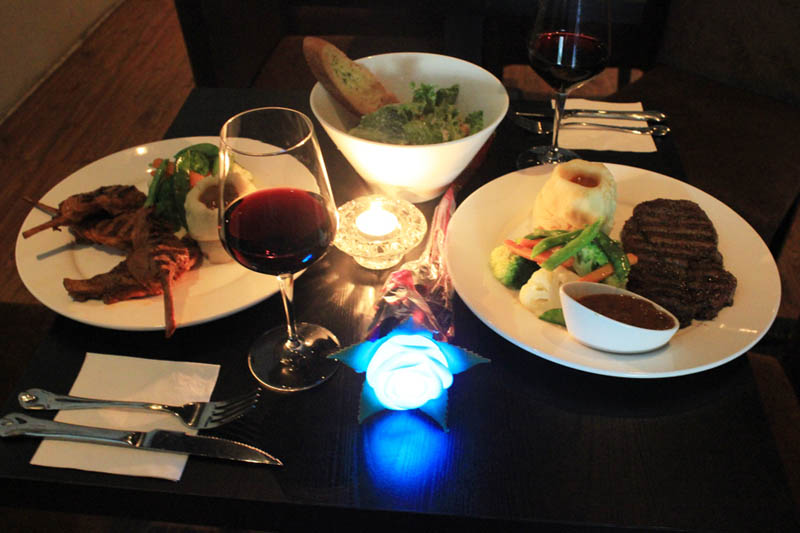 Also, you can go out with him on that day. Maybe climb Mountain with him, go hiking, or play ball. All of these could be the best Father's day gifts.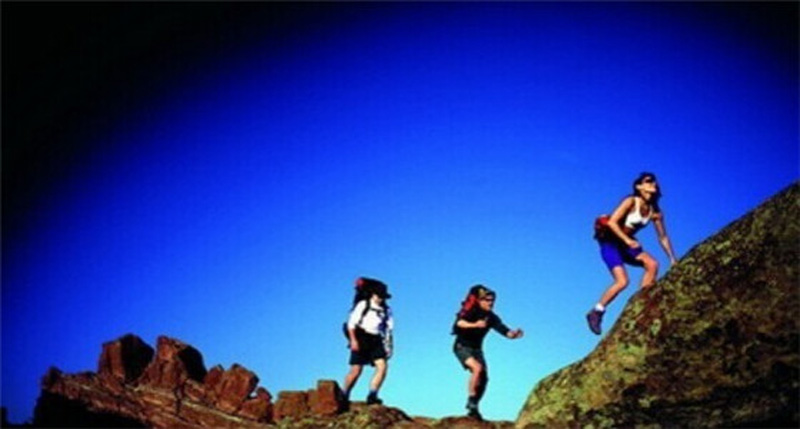 What's more you can create a Father's day card with the photos bearing the memories both of your father and you. And in this card use some words to tell him how much you love him and you can be a good child of him. You can use FotoJet, an easy and excellent Father's day card maker to customize him a splendid printable Father's day card.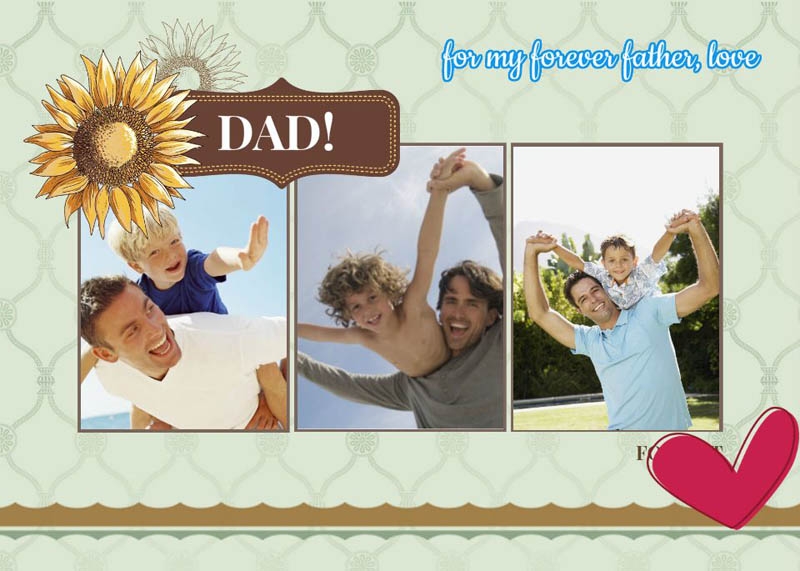 Design a Father's Day Card as Gift Now
Try it for free, no download or registration required.
Get Started