How to Make Your High School Graduation Cards Revolutionary Ones
Whose youth is not crazy? All young people want their own youth full of legends, full of adventures, not to live the same life all the days, but high school age is going to be over. What kind of way you would prefer to commemorate it? Go on a trip, take some photos with friends or make some memorable cards? How about combining these three? Now, let us start to make free graduation cards.
Step one
With your best or closest friends, planning a trip together, choosing the places where you want to go the most, and starting your pleasant holiday. You can just travel on your own country or you can also choose to travel abroad. One of the most important things is that carry on your camera to have a good preparation for the following two steps.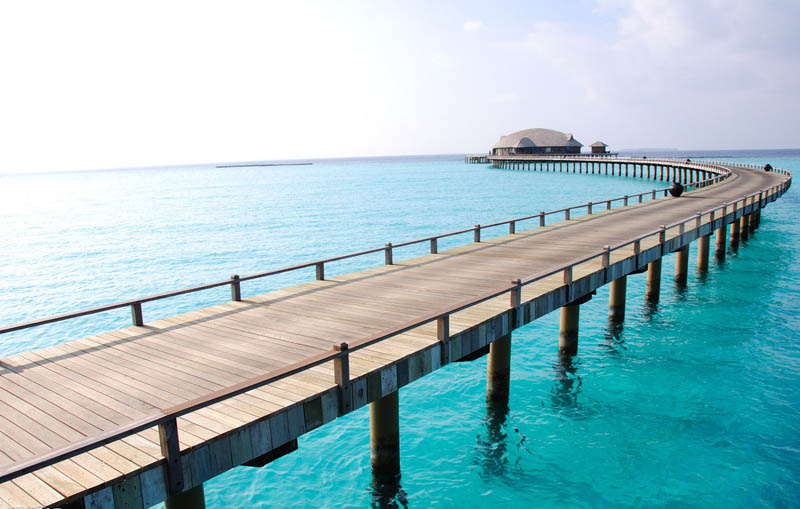 Step two
Now, what you need to do is just find some beautiful places and take wonderful photos with your friends, you can use a variety of poses to take pictures, as far as possible to reflect the characteristics of you. You can take photos in different places, such as beach, mountain, hotel, sea and so on. Just pick up some representative attractions.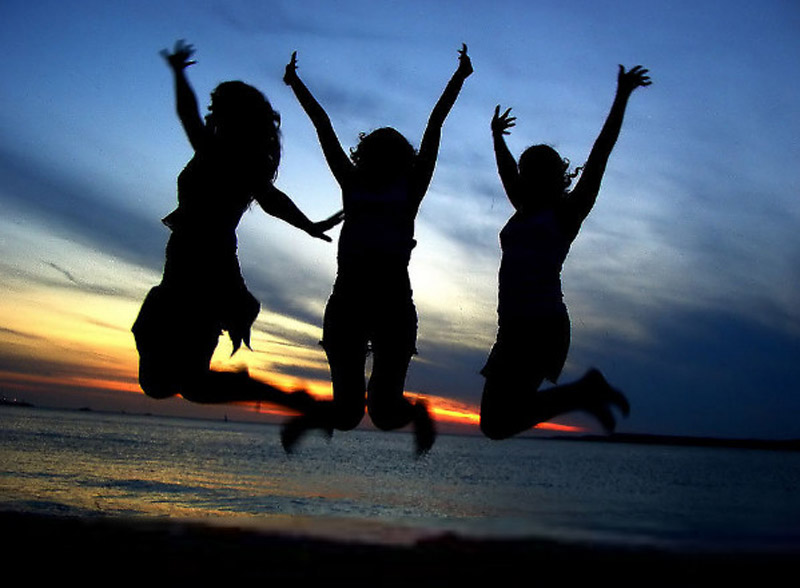 Step three
When you come back from your vacation, you can begin to organize your photos, and pick up some of your favorite photos to make high school graduation cards. After you finish them, you can send then direct to your social platform, or share to your friends. What's more, you can also make free graduation cards and send these free printable graduation cards to whoever you want to send.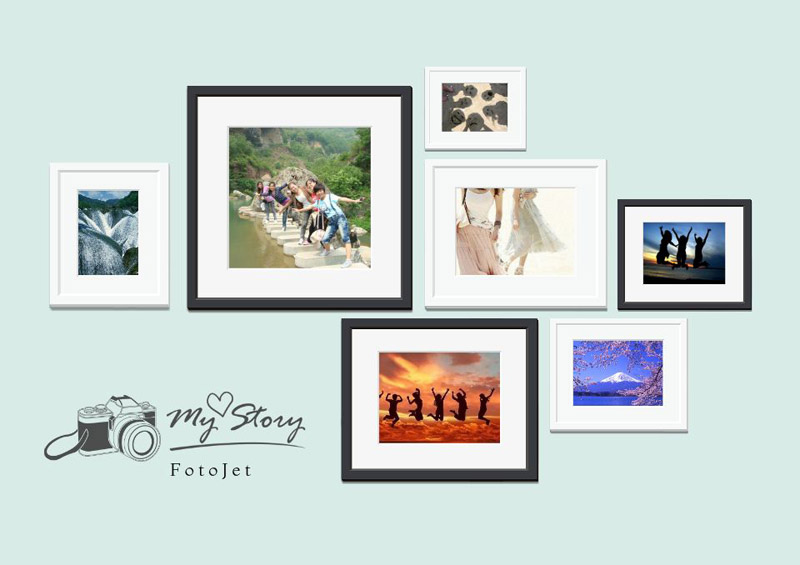 Do you like this kind of graduation cards? And you must to know that them are free graduation cards, if you want to have your own unique high school graduation cards, I have a good one for you.
FotoJet, this is an easy collage maker & graphic designer that offer dozens of delicate templates for creating collages, photo cards, social media graphics, posters and other photo designs with personal photos. You can use it to make your free graduation cards, and you can also use it in your future life, this could be a good companion forever.
Make Your High School Graduation Cards Now
Try it for free, no download or registration required.
Get Started