Tilt Shift Online for Free
Through changing the focus mode to obtain a tilt shift effect, FotoJet's tilt-shift feature allows you to create tilt shift photos without special lenses!
Tilt Shift
Tilt shift photos give your brain the impression that the objects on photos are small, like miniature models. When we view something very closely, the background will be out of the focus. Tilt-shift can obtain the same effect by focus on some objects while defocus on others.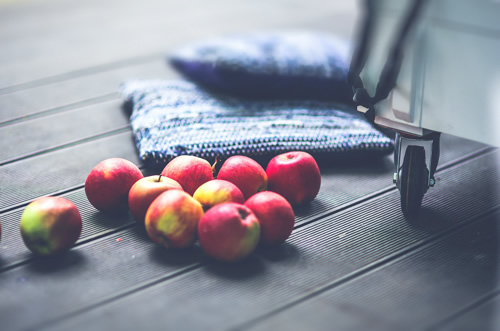 Pick the Photo
To create the tilt shift effect, the photo that was taken on a higher ground and with a wide view works better! Besides, a photo of an overall scene usually works better than that of a single subject. So, photos of buildings, roads, cars and railways are excellent choices.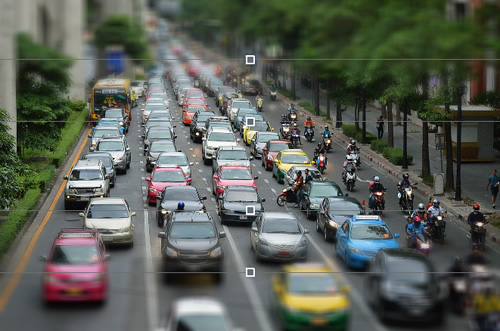 Finishing Touch
Now you know how tilt shift works and how to choose an appropriate photo. There are final options to get the maximum miniature effect. The outer line to adjust the highlight area and the inner line to adjust the distance between the outer and inner lines! Using the "Blur" slider to adjust the blurring degree!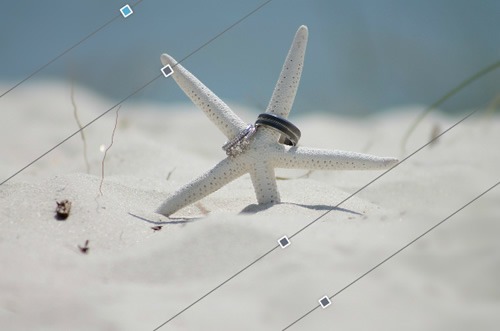 Related Features