How to Make a YouTube Thumbnail Click-Worthy
According to the statistics, there are roughly 300 hours of videos uploaded to YouTube every minute! If you can not make your video attractive enough to catch people's eye in seconds, it may become a drop in the sea and will be buried by the new videos in droves. So you must come up with some effective solutions. The helpful content is important, but a YouTube thumbnail is also valuable.
The axiom "Don't judge a book by its cover" does not apply in this case. YouTube thumbnail are the first thing viewers can see on the list. It will decide whether they click on it or not. A stunning YouTube thumbnail will definitely help you out. Here are some tips on how to make a YouTube thumbnail image that will stand out from the crowd and get more clicks and views for your videos.
1.Follow the standard for size and format
If you don't pay attention to the size and format of the photo uploaded as a YouTube thumbnail, sometimes it won't show up properly. 1280px × 720px are pretty standard. Any smaller than this size may look blurry. Besides, just use allowable picture format under the 2MB limit with a 16:9 aspect ratio.
2.Make the best use of color
Take the color of YouTube interface into account, so you'd better make a bright background for your video that will be catchy against white color background. Dark colors might not show up well in the list.
Back to the YouTube thumbnail design itself, if you are looking for colors that work well together, just choose complementary colors or opposite colors. The complementary pairs are red–cyan, green–magenta, and blue–yellow. When placed together, they will create the strongest contrast against each other, which will make your design easier to be noticed.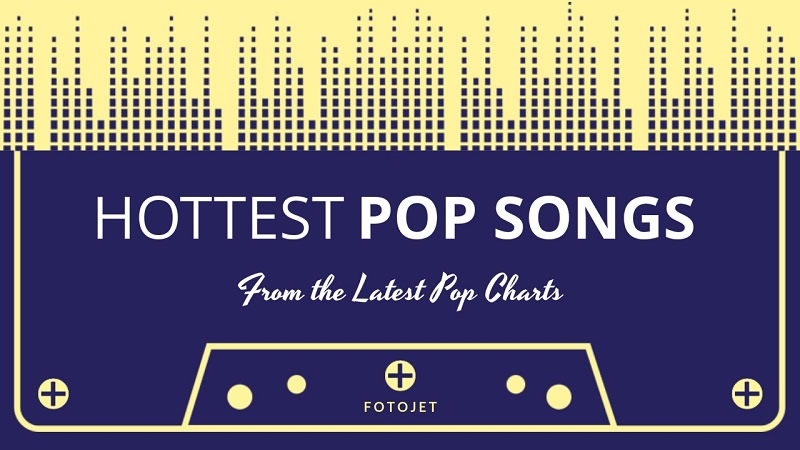 3.Carefully select the image
Always use an image that accurately represents the content, especially the content in the beginning of the video. Or the viewers will feel cheated, which will erode the trust of the viewer and cause a negative impact on your channel.
Use high resolution image that will look clearly in different devices and sizes through YouTube. If possible, try to use the image of a close-up face. People will be naturally attracted to the human face. A face with strong emotion or eye contact will be much more compelling. You can also use photo editing tools to make adjustments to get some stunning images.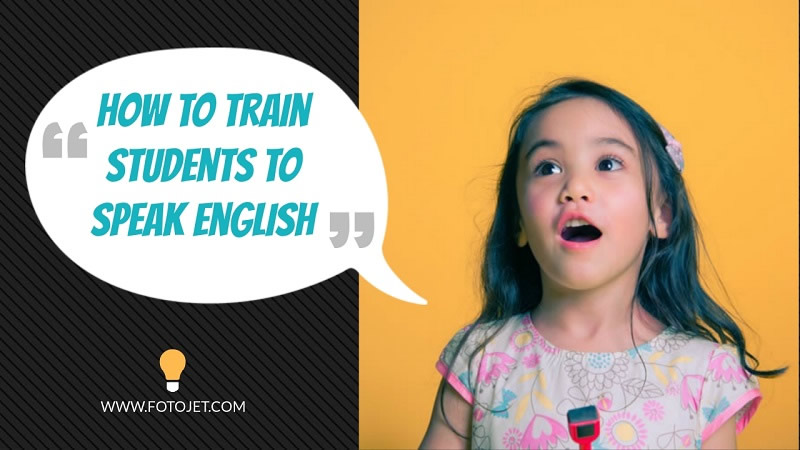 4.Use simple yet attractive text
Thumbnails appear really small especially on mobile devices, so you don't have a lot of place to add much text. To make the most use of text, you need to make the words simple yet attractive. Just used minimal level of texts that can inspire users to click. And you can also make sure the text stands out from the background with stylish fonts.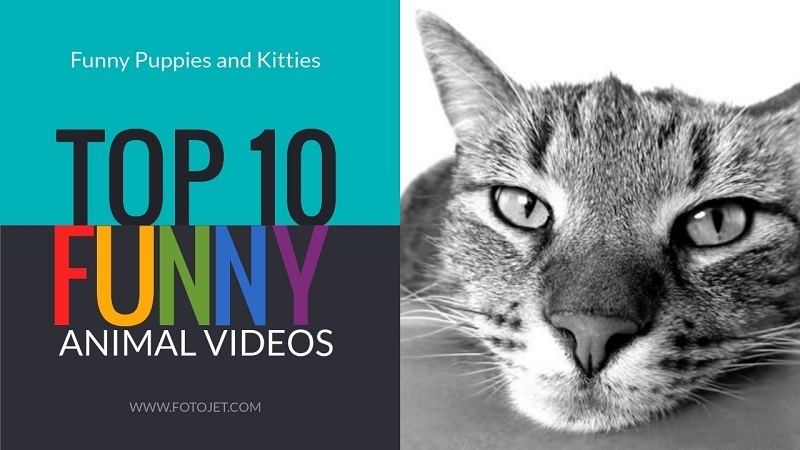 5. Keep testing
Use A/B test tool to make a test. Time after time, then you will know which thumbnail image is more likely clicked by your viewers. And you can judge whether the YouTube video thumbnail is working for you and decide to replace it or not.
Conclusion
What the YouTube thumbnail to a video is just what the cover to a book. Get more tips on how to make a YouTube thumbnail clickable and you will see how it works to bring more clicks to your videos.
Design YouTube Thumbnails Now
Try it for free, no download or registration required.
Get Started