Wanted Poster Maker
Make your own wanted posters
Astonish your friends and family with a wanted poster made by your photos on FotoJet. The simple wanted poster maker can easily turn your photos into reward posters using its free wanted poster templates, complete with hundreds of clipart images and art fonts. Simply put your photos to the templates and freely edit to get personalized wanted posters.
GET STARTED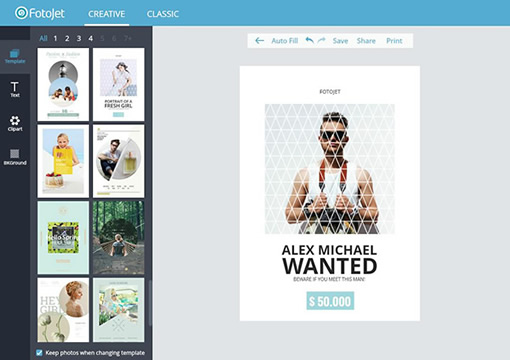 Popular Wanted Poster Templates and Samples
You could many your own wanted posters in any theme, like a wild west wanted poster or a funny wanted poster of your pet dog etc. All you have to do is just adding your photos and play around.
What Can You Do With FotoJet Wanted Poster Maker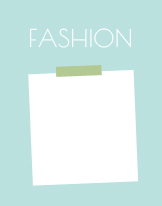 With FotoJet's poster templates, you can free your ideas and creativities simply. Choose a template, add photos and edit freely to get your art works. And share this little fun to your friends and family with the wanted poster designs.
Make Photo Posters Online in 3 Steps


Choose Template
Choose from dozens of poster templates to start.


Edit
Add photos and customize your wanted poster freely.


Save/Share
Save your poster as image or share it online via social media.