Dog Posters
Design custom dog posters online!
Finding a dog poster to decorate your wall or find a missing puppy? Why not create one by yourself? FotoJet provides hundreds of templates to help you design posters easily and quickly. Simply choose a template and edit freely to customize your dog poster.
GET STARTED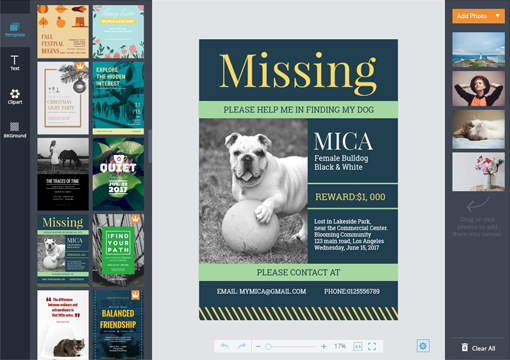 Plenty of Dog Poster Templates
From puppy posters to funny dog posters, there are variety of templates to help you create your arts.
What Can You Do With FotoJet Dog Poster Maker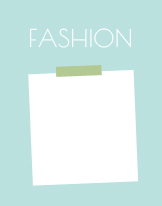 FotoJet provides massive templates and resources to help you create dog posters easily and quickly. Additionally, the templates can inspire you to unleash your creativity better. Start your exploration now!
Make Dog Posters Online in 3 Steps


Choose a Template
Choose from dozens of dog poster templates to start.


Edit
Add photos and customize your dog poster freely.


Save/Share
Save your poster as image or share it online via social media.