Free Wallpaper Maker Online
Make your own wallpapers by customizing photos into the wallpapers for desktop and phone!
Custom Wallpapers
It is easy and fun to turn your favorite photos into wallpapers with FotoJet's wallpaper maker. Enter the right dimensions, apply photo effects and add text, it is that easy to create custom and awesome wallpapers.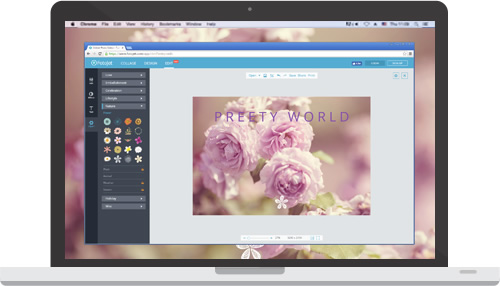 Cropping
Upload your photo and click "Crop", enter the custom dimensions of your wallpaper and check the "Lock Aspect Ratio", you will see the cropping box locked in a fixed ratio. Drag the box on the photo and double click or click "Apply" to cut out the part you want to remain. If you want to create wallpapers for iPhone, just choose from the ratio list!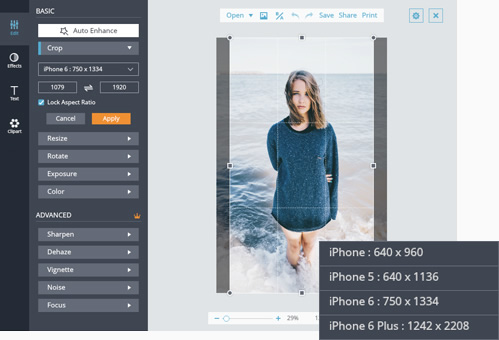 Touch up Wallpapers
Touch up your wallpapers with photo effects and text. Apply effects to stick out the tones of wallpapers; add text and enter the quotes to point out the themes. FotoJet's wallpaper maker is just at hand to help you make your own wallpapers in the easiest way.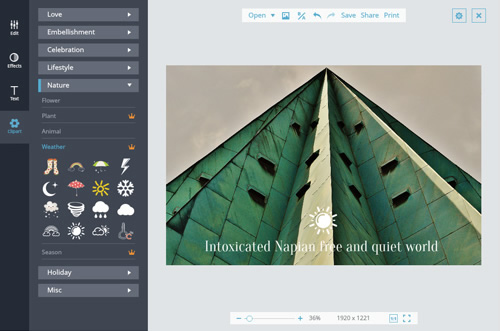 Related Features