Heart Clipart
Free heart clipart images
When you want to make photo designs to your beloved people, or when you just want to make some designs to show your love to life, adding some heart clipart images is easier to convey your feelings. FotoJet, with lots of heart clipart images, can give you a hand to make such photo designs.
GET STARTED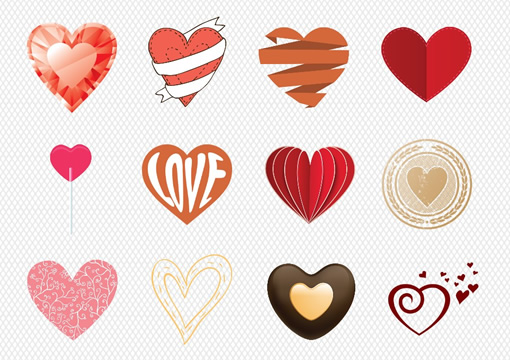 Popular Heart Clipart Samples
These well-designed heart clipart images, regular or irregular, provide a better way to display your love when you make some photo designs.
What Can You Do With FotoJet Heart Clipart Images

Heart clipart images are a wonderful way to show your emotion when you want to make some photo collages, cards and other designs for your families and friends, or just keep it for yourself. Get your design started and edit it with some heart clipart images now.
Make Photo Designs with Clipart Images in 3 Steps


Choose Template
Choose from hundreds of templates to start.


Edit
Add photos and edit your design with heart clipart images.


Save/Share
Save your photo design as image or share it online via social media.